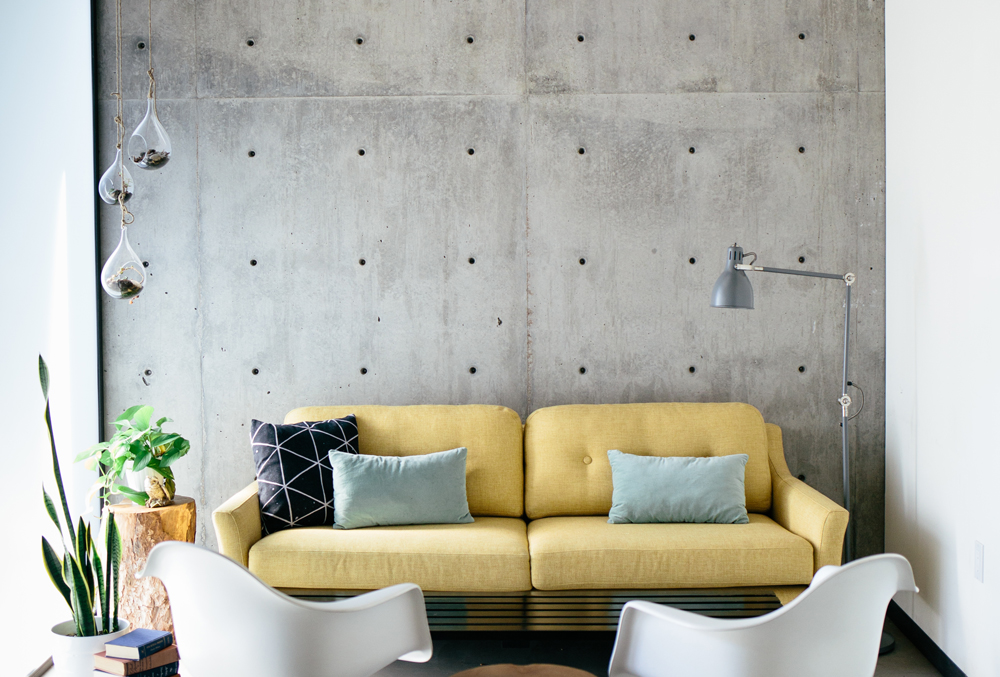 Explore my free content, 1-1 coaching & more.
Maybe you feel lost in your career.
Maybe you want to earn more without working more.
Maybe you've lost your motivation, and want it back. (Like, ASAP).
Maybe you have big goals and are stuck on how to achieve them.
Maybe you need a pep talk from someone who gets it.
You deserve a career you *love* and I'm going to help you get there.
welcome! I'M so glad you're here.
Hi! I'm Bianca Bass, a writer, speaker and millennial career coach.
I work with ambitious millennials who want more out of their careers. My job? To help them get there.
How do I know it's possible? Because I've done it. I interned at Vogue, worked with some of the biggest names in publishing and e-commerce, and became a leader at a major tech company all by the time I was 23. Now, I want to help you achieve your goals. FIND OUT MORE.
I'm a speaker
I regularly share my thoughts on everything from writing to side hustles. Planning a panel event? Let's talk!
I'm a career coach
NEW: I now offer 1-1 career coaching for ambitious millennials who are ready to build a career they love.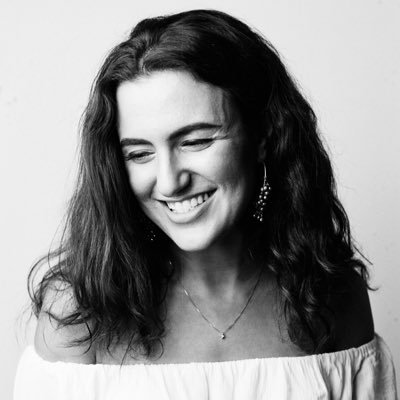 "Bianca will give you brilliant advice, be there for you in a crisis, cheer you on when things start going spectacularly well, all while being her fabulous, honest, open and enthusiastic self. Brilliantly rational, but also armed with the kind of empathy and emotional intelligence that is so rare to find. You'll feel like you've stumbled upon a special gem--and you have."
-- Anna Myers, Actress, Writer, Blogger.